About Kathryn Davis by Design
For your photography, flowers and jewellery
Kathryn Davis is the principal of Kathryn Davis by Design.
Kathryn holds a Bachelor of Design from Victoria University and has over twenty years experience in creative work. She is a recognised artist in her own right and brings this ability to bear on everything she does for her clients.
The services she provides for customers and commission clients includes:
photography for all situations
flowers and floral creations for all occasions and circumstances
original bespoke jewellery
paintings and art creations
website design (and building websites with her associates)
graphics for websites and print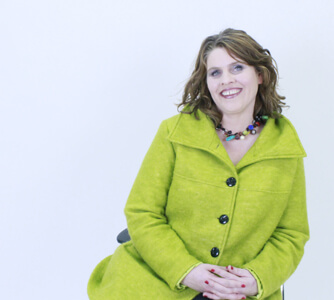 If you would like something especially created  for your enjoyment I would be pleased to work with you.
–
Kathryn
We would love to hear from you – please phone or email us. 
Please click icons above to follow or icons below to share